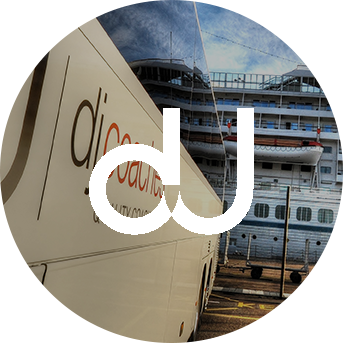 DJ Coaches
Travel your way
DJ Coaches are all about quality, making your travel experience safe and comfortable. We cover the areas of Kent, Essex and London, providing school coach hire,  private hire services, corporate travel, transfers and more. Choose to travel in the UK or abroad, and our expert drivers will make sure you get there, and get there in comfort. We make the booking process easy and your journey even easier. This means we're the logical choice for coach hire if you're based in the South East of England – we've been doing this for more than 25 years and our experience is second to none.
Free quote
Get in touch and get your
free coach hire quote from us quickly.
DJ Coaches
A company that cares
We have a strong reputation for our customer service and for providing a seamless travel experience. These are some of the reasons people choose us: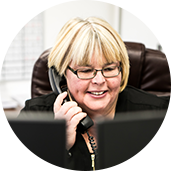 Communication first.
We offer fast response times and keep you in the loop about your journey, providing excellent customer service.
ULEZ compliance.
Our vehicles were ULEZ compliant before the regulations even came in. We're proactive when it comes to the environment.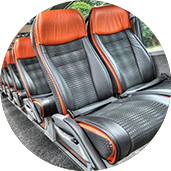 The full travel experience.
We aim to offer you an on-board experience that's comfortable and enjoyable. We're a no-stress coach company.
24/7 operations team.
If you need us, we'll be here. Our operations team are on hand 24/7 if you have an emergency or need a quick response.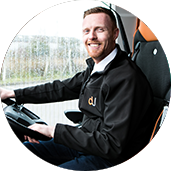 Knowledgeable drivers.
Our experienced coach drivers are fully licensed to drive in the UK and abroad, and they know exactly where they're going.
Get in touch
Contact the DJ Coaches operations team with booking enquiries and queries. Call us on 01322 552222, email or contact us online.
See you on board soon!
Travel
with DJ Coaches
See the journeys we can take you on.
About Us
Learn why people choose DJ Coaches,
and see if we could be right for you too.
About Us
Choose your vehicle
Pick and choose the features you want.
See our coaches and decide on the right one for you.